My Updates
Forever in our hearts
Friday 20th Aug
Asher Clif Keir has peacefully and comfortably passed away in our arms at 1am today (born 15.8.21). He was the most precious boy and looked just like his big sister. 
It is of course a long story, however basically this is due to complications of his surgery to fix an oesophageal congenital defect. He was then transferred to westmead but by that time it was too late. 
Unfortunately, this was not an expected outcome and there are question marks and investigations into why this happened. Asher should not have died. But he has, and this is our journey to get through.
We don't want material things like flowers, but the teams in the nicu and Ronald MacDonald are life savers for so many, if you want to give, then give to them. We have set up a donation page in little Asher's honour. 
We are so lucky to have the family and friends that we do have and have already supported us so much. 
We fell in love with our little man in the last few days and he will be deeply missed.
Share
Thank you to my Sponsors
Peter Elfar Anonymous
David Keir Garry And Carolyn Keir Louise Bob Graham Tori, Tom And Theo Condon
Kelly & The Bodiline Yoga & Pilates Team Jane And Mark Jackson & Michelle Sneddon Dylan & Erin Omid And Dana Kel & Luke Denouden Auntie Mel And Auntie Dee Daniel Kim Elly And Lyle Ghazaleh And Brandon Anna Johnston Nan, Debbie And Lindsay Kelly Marsden Simon Shields Akshay And Dilini Team Cpd Junkie
Ashleigh, Johnny & Kaia Anonymous Kyle Schaltz Alana & James
Brooke, Alex, Poppi And Leo Steven, Caryn And Maddi Joshua Erskine Negin And Kuljeet Emma And Tristan Ebony, Joe & Cole Lawson Dylan W Evans Georgia Siostrom Jamie And Eddy Jacob And Lauren Tess, Matt, Poppy & Indi Fullerton Andrew And Monique Bennie Bourne & Nicole De-belin Roxy Egan Nay, Steve Harlan & Marlee Andre Audet Natassia Susan And Keith Maccue Poker Winnings Shane And Carmel Ben Quinn Petra Natalie And Phil Soph, Sean And Koby Xxx Karin & Christain Haleblian Ashlee Kirby
Tindill Family, Whitianga
Sarah Elks & Mitch Buchanan Corey, Sean, And Nora Deborah Reynolds O'neill Christine Cath And Roger Parker Danielle Keir Elizabeth Winstanley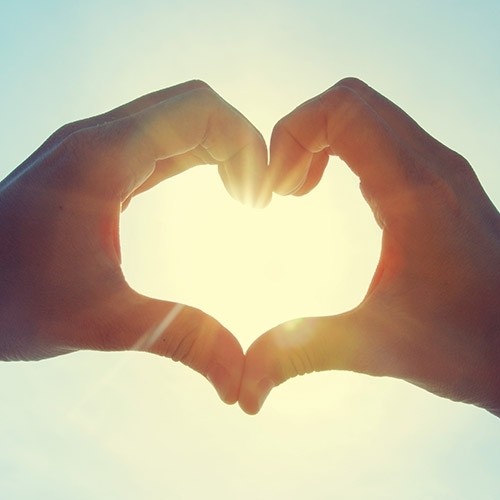 Bernadette & Craig Ainsworth Kelly Sneddon Tim Yates Jorja Burnham Abby Mcdonald (sneddon) And James Mcdonald Kim Mcniff
Catherine Oehlman Anonymous Elaine Walker Debbie And Peter White
Katy & Paul Haste Lisa And Anthony Perkins Ewen And Lin Keir Liam, Jodie, Harlie And Darcy Matt, Dee And Elira Jones Amanda Phoon Nguyen Jon , Kate And Alana Rose Monaghan Ann Lindemann Anonymous
Robyn, Tracy & Justine Mitchell Beryl Green Emily Beaumont Anonymous Josh Watts Brendon Clarke Ross Simpson Sue George And Kerry Greig Julie Campion Babs Katharine Dal Santo Brendan & Lauren Scott Sandy E Bonny & Simon Abramowicz Tamara Rimmer Kate & Alex Harris Megan Lee Amie And Dan Taliska & Dale Arentsen Louise Webb Lara Hart Nadine Bunny
Emma Cummuskey Hayley Mccleary Bridget And Matt Lil And Tim Bharat Agrawal The Dental Head Start Team Bei Cao Karen & Bill Mair Liz And Zac Roberts Marsh Graham Rhoda Berne Stavroula & Aaron
Liberty Fox Cordelia
Jess, Greg, Hunter And Harper Lacy Miree Eshana & Kumi Katie Shaun Lottie And Hudson Anonymous Michelle And Jarrad Weeks Jelena Skovrlj Anonymous Kirsten Siversen Annie Dou
Judy And Roger Jason Ryan Ash Wu Chloe Mohit Tolani Kayla Graham Alexis And Marcus Jess, Lou, Lucas And Axel Penny And Randy Yue Nancy And John Boyling Monica Casey Kate Lindemann Fiona Dundas-smith Jen Truong Melissa Harris
Graeme And Yumi Jessica And James Handel Frances Signorelli
Emma Havron
Tiare Beddoes Anne Halliday Julia James Jess Cady Ashley Caswell Myrene Hooper
Bec Webb Kelly And Jeff Cowan Louise Tyler Nartira Carlson Ling Xiao Emma Partleton Fiona Harvey Kirrily And James Bayley
Bailey Family
The Whiting Family Jamie Coull Jo, Zach, Archie, And Ash Lana, Johan & Family Sonia Giffney Richelle Emily, Dane, Marni And Bella Lahey Karel Garry Small Camille Sharpe Erin Beazley Anonymous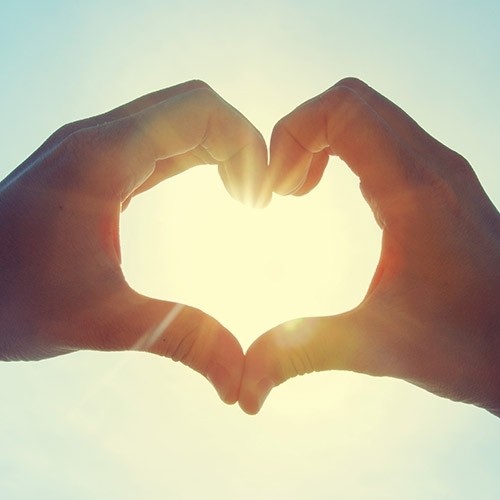 Jeff & Trish Cosatto
Chee Chang Aravind Sangarappillai Sherwin Li Carol Green Hallam Family Rachel Caller Emily Hapea Lizzie Howie Amanda Butler Jane And Wayne Biddulph Sandra And Peter Mj Stephen Bridge Rachel White Kate Millard Anonymous Eliza Bianca Paraschiv Kera Coyne Michelle Le Poidevin Alicia Watson Maxime And Nozomi Bourzeix Chantelle Withford-cave The Elmores Krystal Mcmurtrie Amie Jess Vos Georgia Brekich Beth Anderson
Karl Batey Kait Carroll
Austin B Kelly Mapleston Emma Mitchell Rachel Chant Tahnia
Tara Ritchie Janelle & Maureen Anonymous Joanne Wilson Anonymous Shara Godman Nicola Butler Hannah Ryan Andrea Georgia Moore Jane Sneddon Sarah Spencer Maz & Chris Smith Kate, Richard, Matty, Ella And Lucy Anonymous
Jenny Baker Amie Dane Amie Xx Anonymous Anonymous Anonymous Lee Brack